Wonder Partners
We've joined forces with our wonderful partners to serve you mamas better!
Kai Singapore
Singapore's First Premium Confinement Hotel
KAI embraces 'omotenashi', the Japanese concept of genuine, wholehearted hospitality; paying attention to the smallest of details and anticipating every need of the guest to deliver an unforgettable experience, and having a guest-oriented, personalised approach that tailors arrangements to the needs and preferences of each mother and baby.
Exclusive perks for all Kai Guests.
Official Website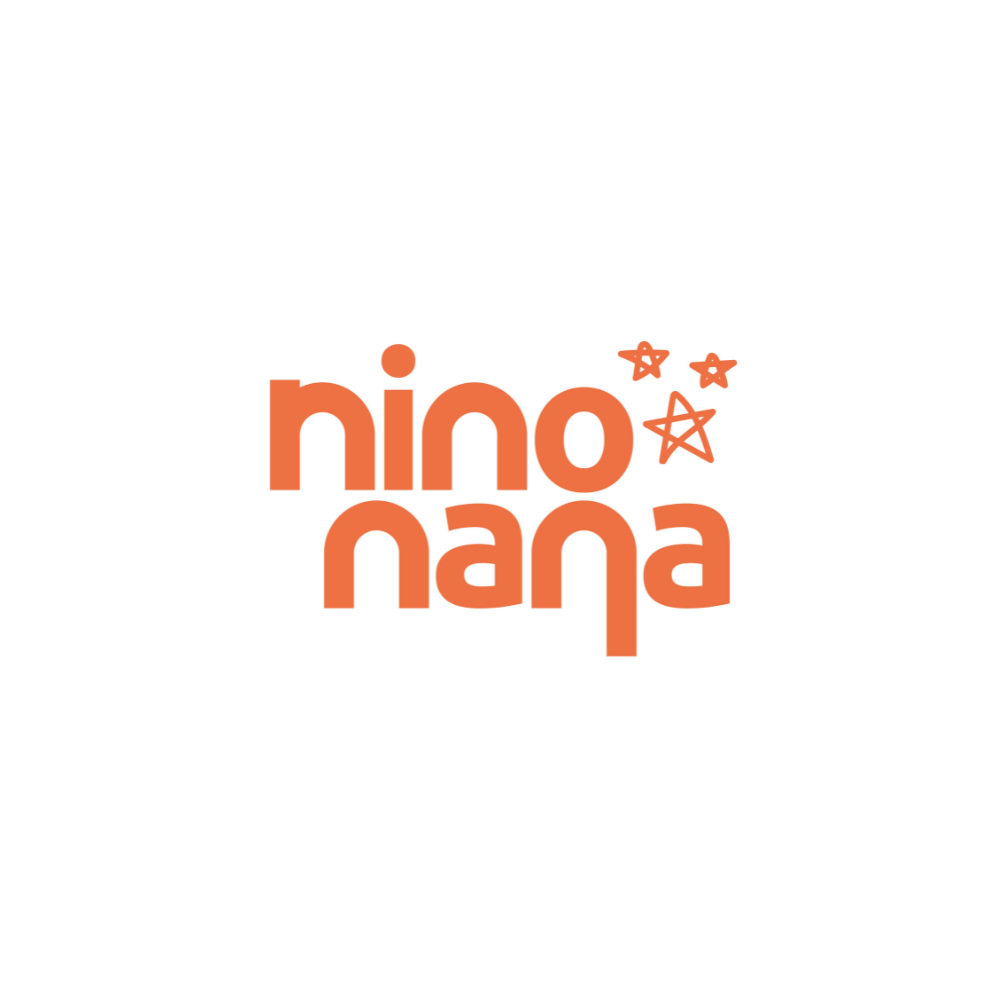 Nino Nana
Eco-Conscious Premium Diapers
Nino Nana Breathable Diapers are designed in Singapore for premium comfort and with respect to the environment. Made from the safest premium materials handpicked from around the world.
Totally Chlorine-Free, Thin and Ultra-breathable, Ergonomic design
Free Travel Pack featuring 3 diapers & 3 different designs with every order made!
Official Website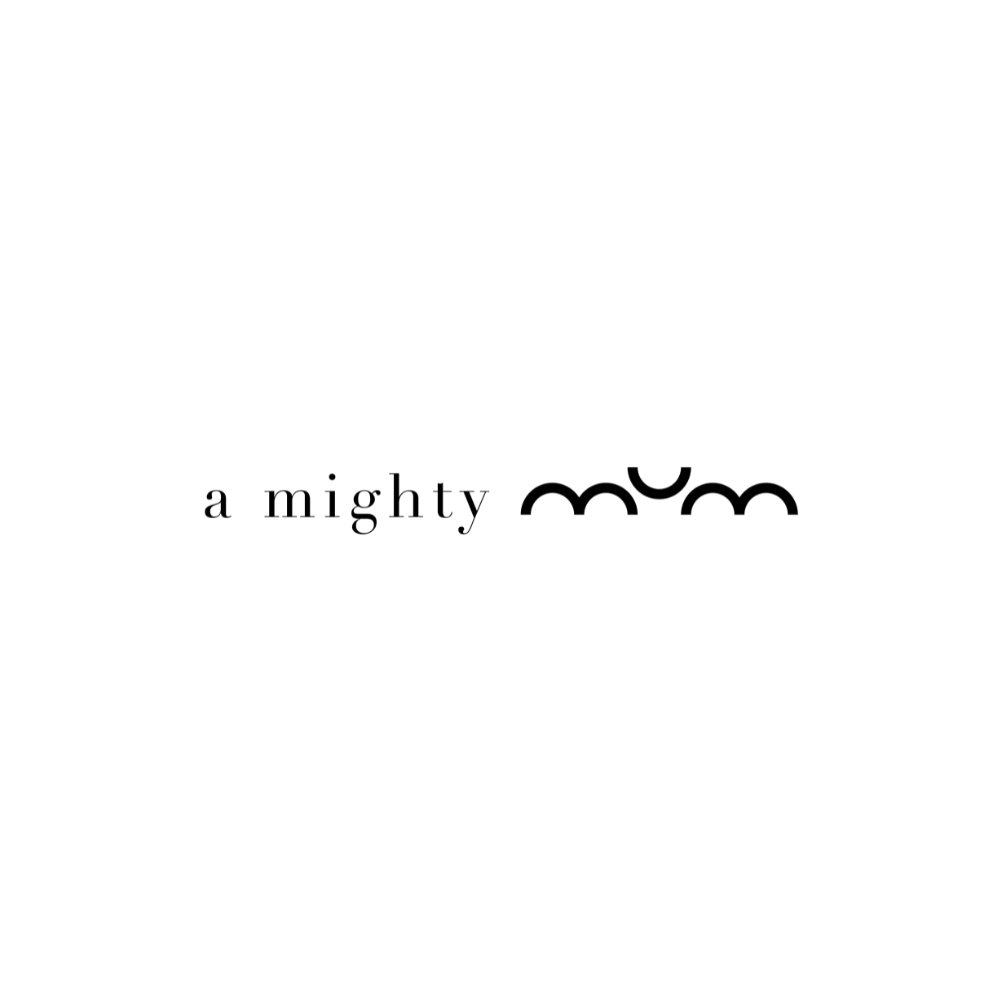 A Mighty Mum
Latch Anytime, Anywhere Without A Nursing Cover!
A Mighty Top and Kimono, a dual purpose clothing that doubles up as a nursing cover conveniently.
Get 10% off order, no minimum spending <AMMXWB10>
Shop Now